Markets
Architectural Composites
Composite materials allow architects and designers enormous freedom of design. Lightweight, low maintenance structures that are quick to install can be moulded with an almost limitless array of surface finishes.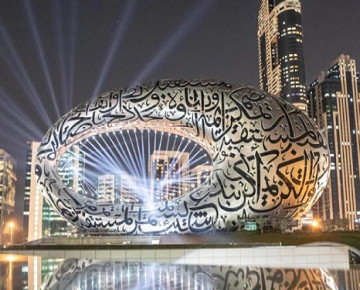 Roofs, façades, domes, shading elements or other architectural structures are all applications where the unique properties of composite materials can provide enormous benefits.

Nova Composites' team of composite industry specialists have worked on many groundbreaking architectural builds and provide a complete package solution covering the design, engineering, fabrication and installation stages of the project.

With reaction to fire such a key requirement for a composite material to be used in an architectural project, Nova have carried out extensive independent fire testing and can develop FR composite solutions for all key architectural and civil engineering standards.
Please see our FR materials section for more details of the fire testing accreditations achieved.
Nova Composites bring composite architectural structures to life.